We provide unique accountancy solutions.
ABOUT US
Connon Associates is an Award Winning Chartered Accountancy Practice based in Ballymena. As experienced Chartered Accountants and small business owners we understand what it takes to run and grow a business. We are caring business partners who provide a professional and confidential service and develop unique solutions to meet your business needs.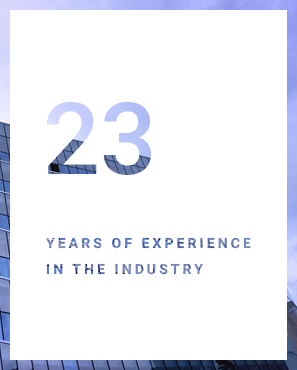 ACCOUNTANCY
By becoming your business finance partner, we take the time to understand your business so that we can provide an efficient and effective service.
TAXATION
We handle all correspondence with HM Revenue and Customs on your behalf.
VAT and MTD
We can prepare and submit your VAT returns to HMRC. We can also advise on and prepare EC Intrastat returns and EC Sales Lists.
PAYROLL and PENSIONS
We will submit all payroll returns to HMRC (RTI etc) and will deal with HMRC and staff payroll queries.
DIGITAL ACCOUNTING
We provide full onboarding and setup support and training on how to use the software efficiently.
KEY XERO FEATURES
Bank Reconciliation – Xero imports and categorises your latest bank transactions. Online Accounting – see up-to-date financials from anywhere
OUR BUSINESS
Our Business Outsourced Solutions (BOSS) will take care of all your finance needs while you concentrate on what you do best – running, growing and enjoying your business.
We will take responsibility for running your total accounting system to the highest possible standards. We will provide you with regular management information to assess how your business is doing, your cash position and debt management. This is a complete solution that will provide you with the tools to expand your business and free up your time to concentrate on developing your business.
We will prepare your reports on the the latest powerful business software. All data entries are posted with the high standards and will ensure that your returns are accurate and on time.